You + Me = Liberating Illumination & Expansive Collaboration
My approach & philosophy is simple:
You can be, have and do anything you desire. Anything is possible if you are willing to do what it takes to create it. How you feel in your body, your career or business, your relationships, and your life is completely and totally up to you. I am the guide, but you are your own master.
Your days of looking like you have it all on the outside, but knowing that you're really more exhausted, miserable, feeling unfulfilled, and swimming in self-neglect can be over if you stop wasting time and start working with a true expert and mentor who has felt your pain and knows how to guide you to do the inner work so that you can feel and see the outer results.
I've sacrificed a lot in my life chasing goals that didn't serve me. I've been burnt out, disillusioned, and completely, painfully, miserable. But not anymore. Once I realized that I hold the power, that I make the choices (not my husband, not my boss, not the bank, not my kids, not anyone but me) for my own life, and then I actually started taking action, EVERYTHING changed. But it was up to me, just like it's completely and totally up to you.
I'm an all-in, up in your business, celebrate everything, hold you accountable, let it go and make it happen kind of coach. I understand that so much about life is a paradox, and that the confusion can be overwhelming. But I've got an intuition that is truly a super-power and a heart for helping other amazing women discover, create and live the lives of their dreams. Plus I'm a dang good doctor and I know how to find the root cause of what's causing your health problems, and what it takes to heal.
No cliches, all truth, all real. If you don't know what that looks like for you yet, I will help you identify what that looks like and then create a strategy for how to get from where you are to where you want to be.
This is the one and only way to work with me privately. I offer health consultations to my clients as part of a private program only.

Programs are offered in 6-month experiences only and I work with just 8 people at a time.

Programs are bespoke, which means I customize them based on each individual clients needs.

The investment is $8000+ (Paid in full discount or payment plans available.)

The only promise I make is that if you show up for yourself and do the work, you will change and you're life will never be the same.
Your Private Mentorship Includes:
An initial 90-minute intensive.

75 minute sessions (weekly or bimonthly sessions are typical).

Additional sessions for medical follow-up as needed.

Recordings of each of our virtual sessions so that you can be fully present in our session and have the ability to review the important details later, allowing you to skyrocket your success.

Plentiful email support is available in between sessions.

Sessions will take place in person, over the phone, or via private video conference. If we are meeting virtually (by phone or video conference), please call in from somewhere private, comfortable and quiet.

We will schedule all of your sessions at the beginning of our time together. Sessions are available Tuesdays and Thursdays from 9am-4pm Pacific Standard Time. You can check your time zone here. Your sessions must be completed within the specified time period.

Because life happens, please contact me a minimum of 72 hours (3 days) prior to your scheduled session for any cancellations. As this time is being held specifically for you, and my schedule may be full with other clients, it is not guaranteed that your session can be rescheduled. Missed appointments and last-minute cancellations will not be refunded or rescheduled.

Upon payment, you will receive instructions and all of the information you will need to set up your first appointment, including call-in numbers.
Are you ready?
Request a complimentary VIP strategy Session
This is where we discuss how we can work together to get the results you desire for your body and your life.
This session is for the highly motivated woman who:
Is tired of wasting time and is ready to take action

Desires expert-level coaching that will help her get the results she is after

Isn't afraid to be honest with herself and do the inner work it takes to get the outer results

Is "all in" when it comes to feeling amazing in her body and having an amazing life AND

Is committed to investing in herself and her future to make it happen.
If that's you, then you are invited to apply for your
complimentary VIP Strategy Session.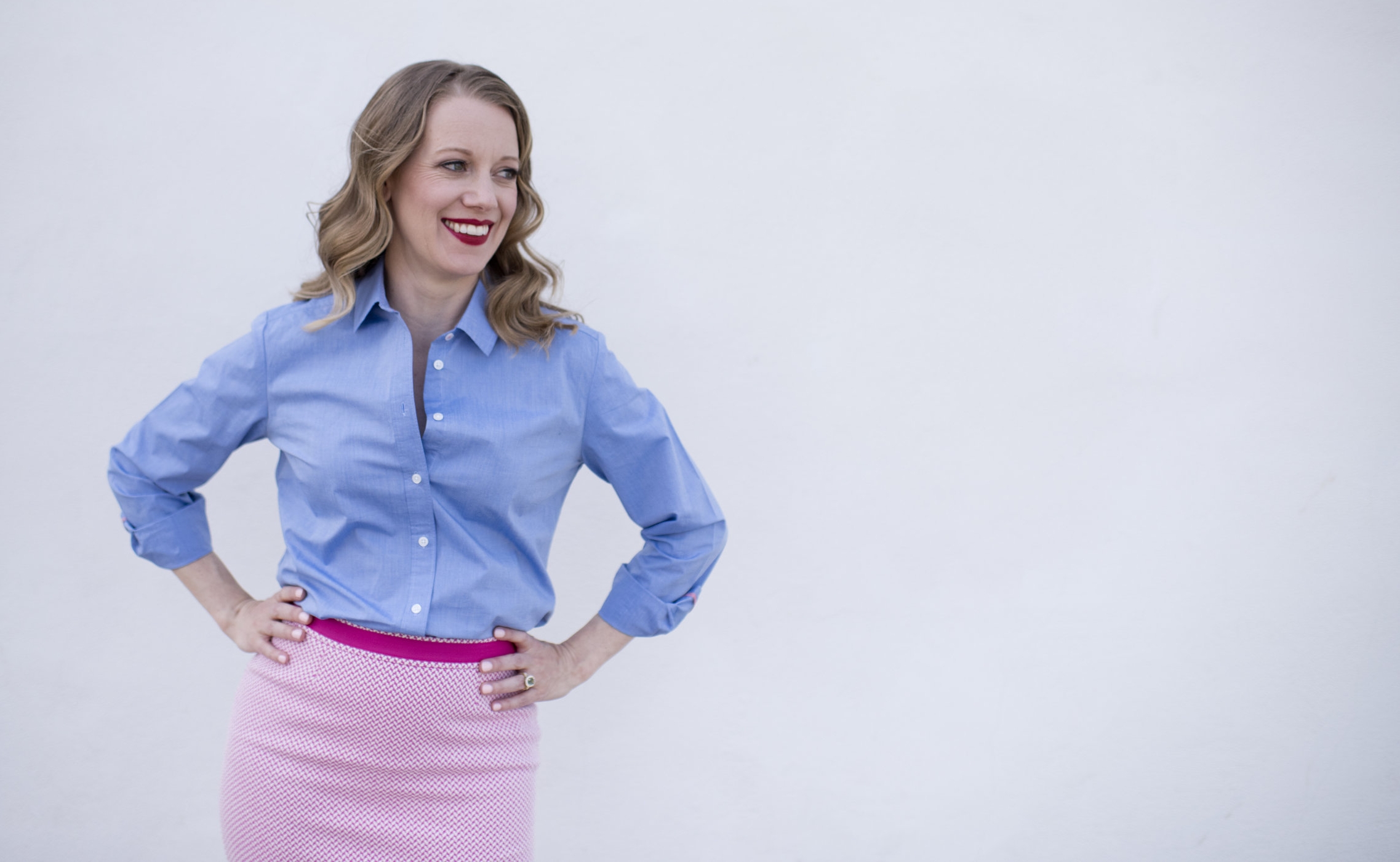 Once you submit your information:
1) Your application will be reviewed.
2) If accepted, you will receive a follow up email from my team, with an invitation to select a time and date for your session.